ROVE MOROCCO DESERT CAMP IN MERZOUGA DESERT
Welcome at the Rove Morocco Desert camp in Merzouga
Rove Morocco Travels provide a Tranquil, luxury and friendly Berber Camps at the heart of the Sahara desert .
The Sahara desert is a magical environment where you will enjoy the Tranquility, shining Starts, clear skies, shimmering vistas, intense colors, Majestic dunes and magical experiences. This can all be enjoyed in comfort at Erg Chebi Desert Camp.
For those seeking privacy or a slightly more intimate environment at the Sahara Desert, we can provide private camp all over Morocco. The camp can only be booked for exclusive hire.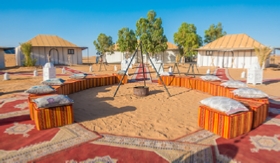 PRIVATE MERZOUGA DESERT BIVOUAC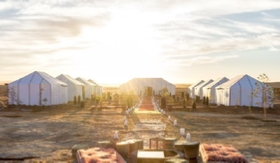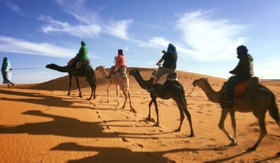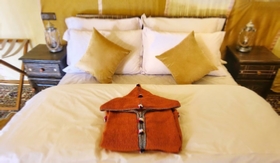 If you are looking for the best desert camp, camel ride through the Sahara desert, and camel trekking in Morocco, then please contact Rove Morocco Travels about booking your accommodations.
ROVE MOROCCO DESERT CAMP
Address:
Merzouga
Morocco
Phone contact:
+212 613 346 446
Website:
www.rovemoroccotravels.com
Email:
Legal notice:
Registration Patente : N 19366279
RC : 17844/13


Booking policy:
We require 30 % deposit to reserve Rove Morocco Desert Camp. We accept following payment methods :
Bank transfer / Western Union and Paypal.
CONTACT DETAILS AND CONTACT FORM ROVE MOROCCO DESERT CAMP
CONTACT ROVE MOROCCO DESERT CAMP