rovemoroccotravel@gmail.com Phone&WhatsApp +212 613 346 446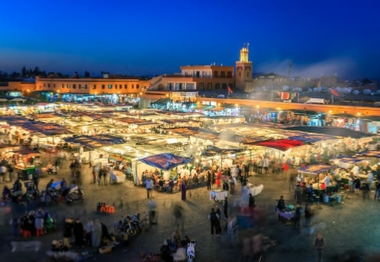 EXPERIENCES ROVE MOROCCO TRAVELS

ABOUT US ROVE MOROCCO TRAVELS
R.M.T. Travel is an adventure, cultural, and desert travel firm. With over ten years of combined experience working in the tourism sector.
Rove Morocco Travels is committed to providing services that are dependable and efficient. And because we are located in Morocco, we are always available to our clients in the event that there are changes to the original itinerary or schedule they had planned. Despite this, we never lose the personal touch that is something that can only be offered by a conventional travel agency. Rove Morocco Travels is capable of organizing the trip of a lifetime for you, regardless of whether you want our experts to suggest an itinerary for you or you tell us where you want to travel.
Our valued customers become a part of our family the minute they make initial contact with us, and one of our primary missions is to give them with excursions and experiences that accurately portray Moroccan culture and nature while also combining excitement and high-quality service. So let us make your fantasies come true. EXPERIENCES WE HAVE ROVE MOROCCO TRAVELS is committed to ensuring that each of your private trips in Morocco is exceptional.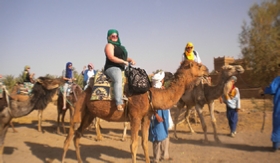 MOROCCO TRIPS AND TOURS FLYERS